Friday Favorites 10.12.18
Happy Friday, everyone! I hope you all had a great holiday week and are finally getting some autumn weather like we are today in New York. The head cold that's been going around has finally caught up with me, so I'm resting and feeling a bit sorry for myself today. Writing about some things that make me happy helps, though! Here's what's been on my radar recently.
As a child, I read and loved all of the Anne of Green Gables books. The new Netflix series Anne with an E is such a fun way to re-experience the stories, with some surprise plot elements and characters that weren't in the books at all. I've watched all of the first two seasons and can't wait for season three!
I've been slowly swapping out my bath and body products for more natural ones. This anise toothpaste is great for licorice lovers like myself! There's a cinnamon flavor that I also really like.
Like peanut butter cups, but instead there's coconut butter inside. Eatingevolved Coconut Butter Cups are WOW, delicious!
For our one-year-anniversary dinner, Andrew and I had the 15-course omakase tasting menu at Sushi Ishikawa. I would so highly recommend this restaurant for perfectly fresh, innovative sushi and fantastic sake pairings.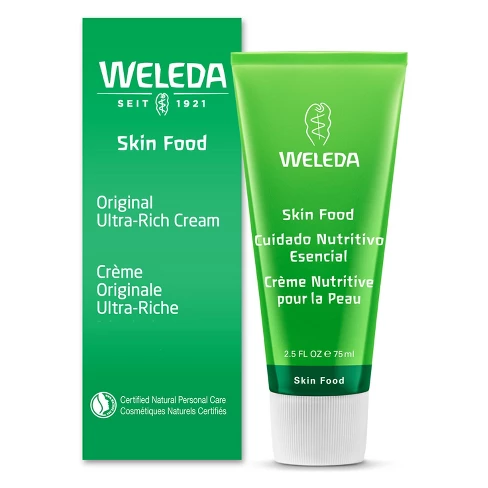 Weleda Skin Food is the best for dry hands. My coworkers think it smells like gin!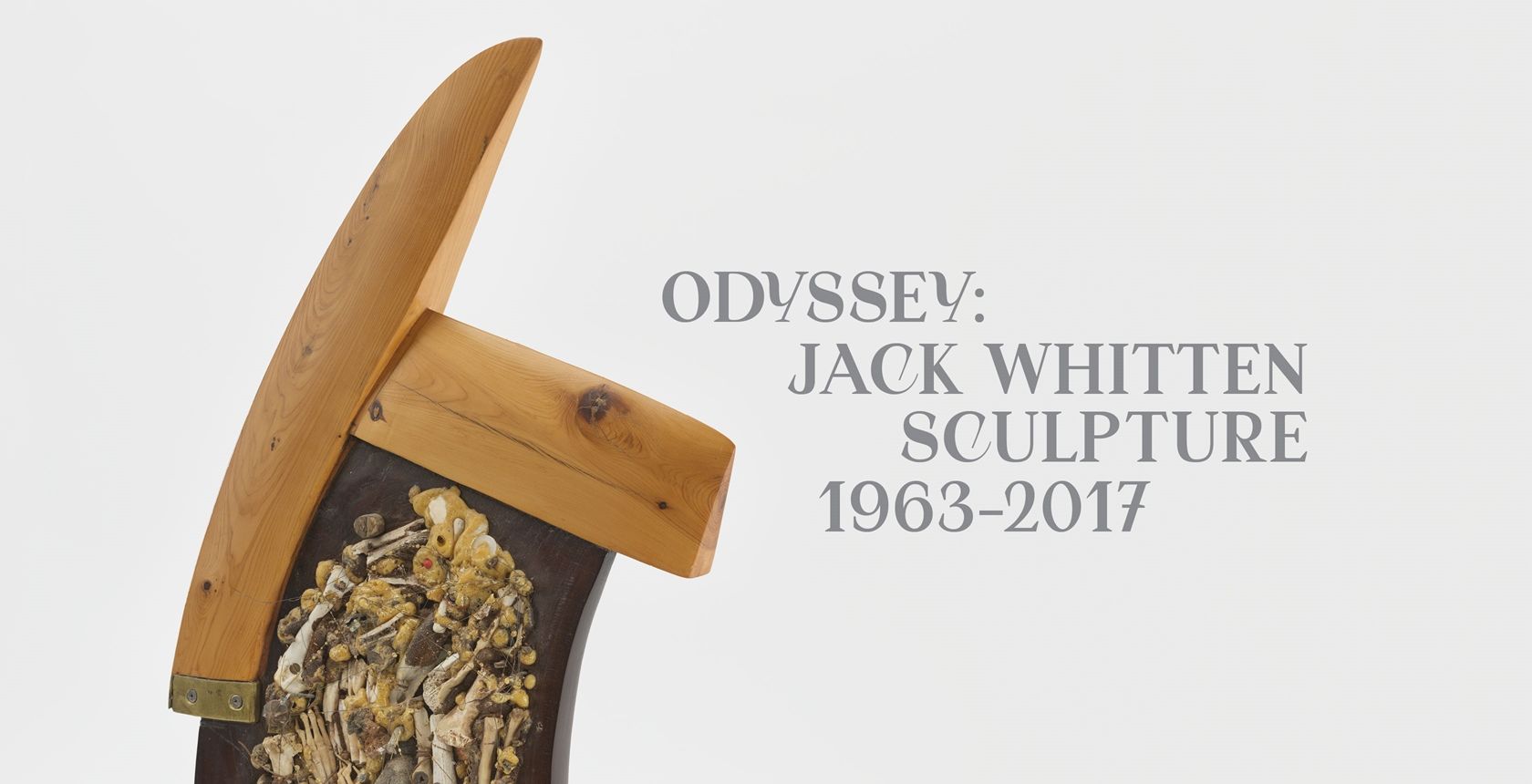 I recently visited the Met Breuer and was blown away by the Jack Whitten sculpture exhibition. Go if you have the chance before it closes on December 2!
I wore Estée Lauder's Tuberose Gardenia perfume at my wedding and have been wearing it a lot recently too. I get a lot of compliments on the delicate, floral scent.
I just ordered these bright Outdoor Voices workout leggings. I can't wait to go to my yoga class wearing such a cheerful color!
Have a great weekend, everyone, and I'll be back on Monday with a new recipe!