Lo-Fi Gourmet's 2016 Holiday Gift Guide
I love giving gifts, I love getting them. Here are a few food-related gifts that I would happily give or receive this holiday season (or anytime, really). Taking that well-known adage one step further, I believe all of these to be both beautiful and useful (i.e. delicious, in the case of the edible ones). I hope you enjoy the ideas!
La Maison du Chocolat Orangettes: a little pricey, a little decadent, good for eating one with a tiny cup of coffee made stovetop in the Bialetti and feeling fancy. A smaller box available here.
Slate Cheese Board: infinitely nicer looking for cheese serving than random plates or cutting boards!
Marble Coasters: because who doesn't love marble everything?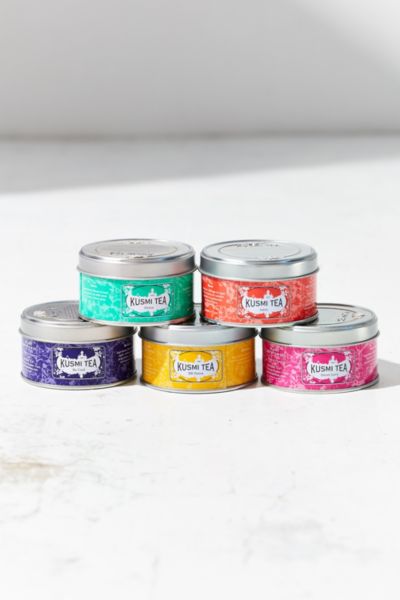 Kusmi Tea Wellness Teas & Infuser Gift Set: beautiful and functional. Stay well with tinned teas.
Zalto Universal Wine Glass: Drinking out of an elegant, thin-stemmed glass absolutely makes the wine taste better. Works for red, white, bubbles, sherry, etc.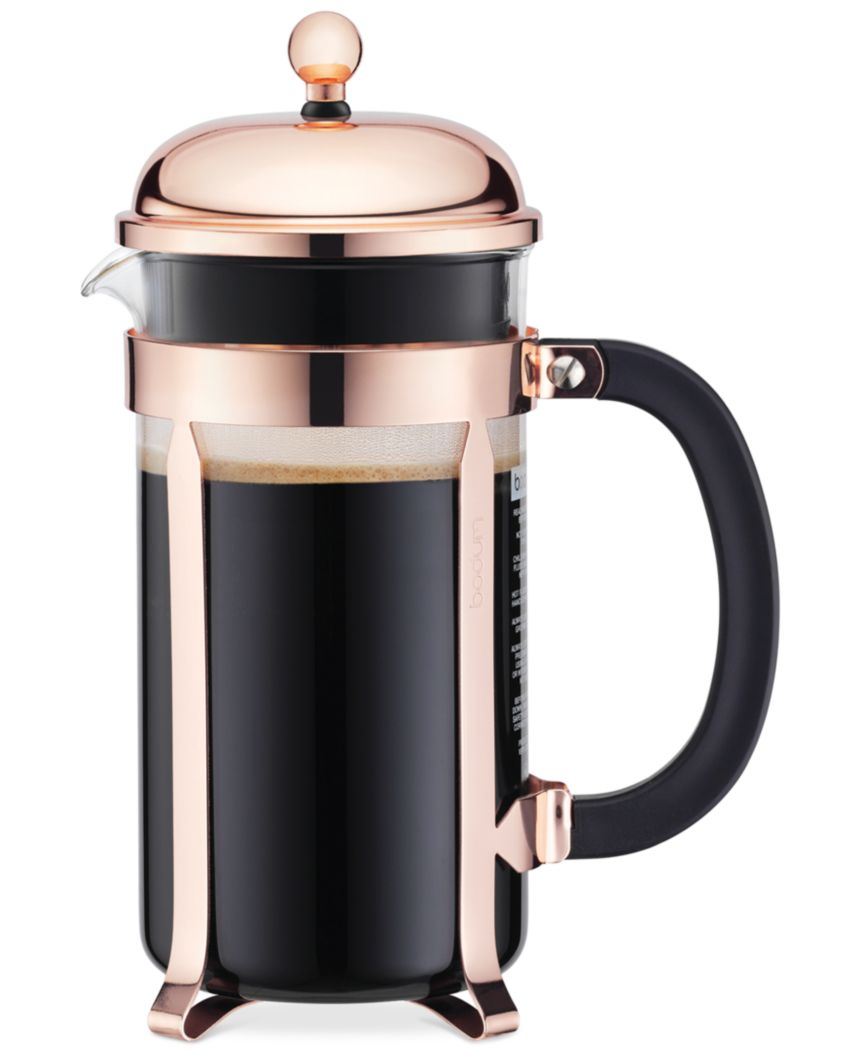 Bodum Copper French Press: guaranteed to make your giftee leap out of bed in the morning to make delicious coffee in the most gorgeous gleaming coppery vessel that probably ever was.
Wüsthof Classic Chef's Knife: I love mine!
Marrons Glacés: Delicious candied chestnuts, in their festive little golden wrappers. So expensive, so worth it!